We have our aides in our ongoing goes to Indonesia, Thailand and Myanmar. They are generally English talking; with various dimensions of capability, accents and instruction.
Some of them are proficient and helped us to comprehend the foundation or subtleties of the destinations we visited.
Some of them have overwhelming accents and not great in clarifying plainly what they need to state. One guide disclosed to us that their way of life goes back to a million years; he adjusted it when we addressed it. He was additionally wrong on a portion of the subtleties which we discovered before hand or a short time later utilizing web seek.
What now and again bothers me is that we need to imagine we are listening ( out of kindness) and went with him to where he needed to see/talk rather than where we needed to invest more energy. One guide didn't enter the site of intrigue and remained outside under the shade in view of the warmth.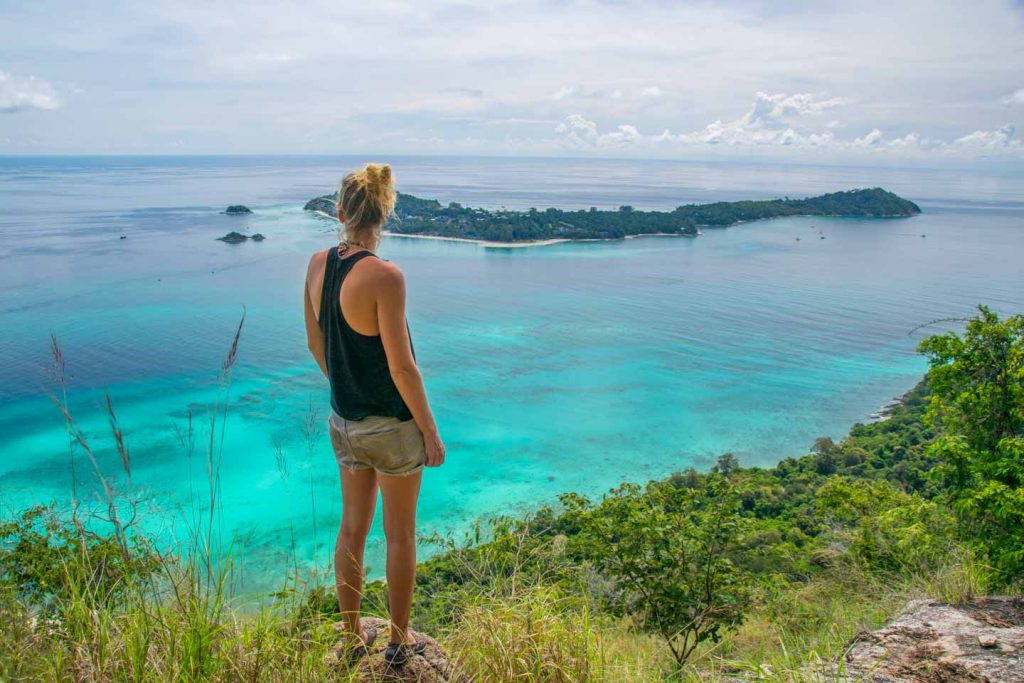 It isn't bizarre that they may invest a little energy far from us for various purposes : one said he needs to implore a few times each day, one said he needs to purchase something in transit.
For our latest outing to Central Vietnam, we concluded that we will just contract autos with drivers; not tried to go up against any aides. Truth be told, a few drivers talk great English and encouraged me a ton about Vietnam when he was driving/resting.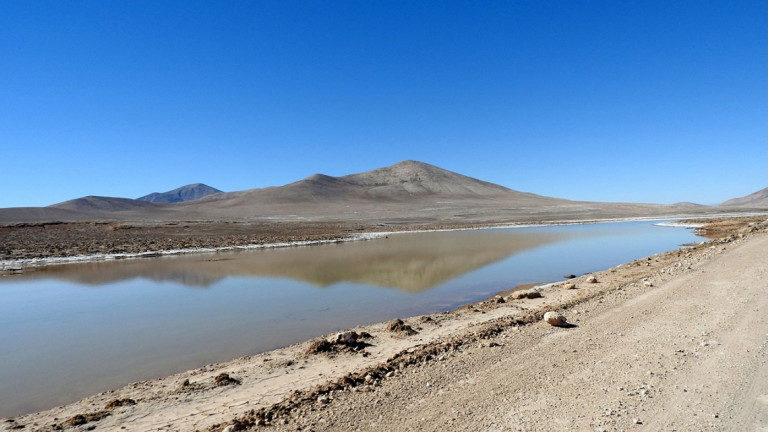 On one day, we contracted a vehicle which accompanies a driver who should talk "broken English". We acknowledged this course of action as the offer was sensible.
The driver got us the inn. He should give us a city voyage through Hoi A, by ceasing at better places of intrigue and picking us from a similar spot where he left us after the visit. We felt that was fine yet on the main spot, we discover it didn't play out as
expected.
The driver dropped us off at the city spot which as far as anyone knows was not far from an old house. He just dropped us at a helpful area with no traffic limitations and powerless to reveal to us what we are visiting and where.